Real Estate Text Message Marketing A Simple and Effective Guide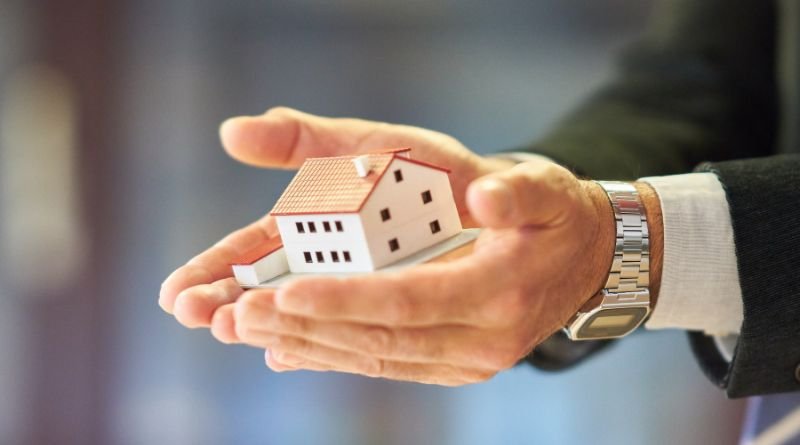 Text message marketing can be an extremely effective way to increase brand awareness and get new clients into your business, but it's important to follow certain rules so that you are fully compliant with current regulations. For example, text messages cannot be sent before 8am or after 9pm in the recipient's time zone, and they cannot be used to promote political activities or commercial fundraising events. In addition, the message must state clearly at the beginning who it is from, and it must include an unsubscribe link that allows the recipient to opt out of further messages at any time.
An Introduction to Real Estate Text Marketing
Real estate text marketing is a simple, effective way to reach out to potential customers and grow your business. By sending out text messages with updates on new listings, open houses, or special deals, you can stay top-of-mind with your prospects and keep them updated on your latest offerings. Plus, real estate text marketing is a great way to build relationships with your clients – after all, who doesn't love getting a personal text from their real estate agent
Text message marketing for real estate agents is easy to set up and can be done using a variety of platforms. In this guide, we'll give you an overview of how real estate text marketing works and some examples of how you can use it in your business.
Why text your real estate leads
There are a number of reasons to text your real estate leads. First, it's a great way to stay in touch with leads and keep them updated on new listings, open houses, and other events. Additionally, text messages are personal and can help build a relationship with leads. Finally, text messages are a convenient way to communicate with leads, since they can be read and responded to at any time. Here are some tips for getting started with text message marketing.
How to successfully send texts to your real estate leads
Start by building a list of potential leads. You can do this by purchasing a list or using a lead generation service.
Once you have your list, it's time to start sending texts. Begin by introducing yourself and letting the lead know that you're a real estate agent.
Include a call to action in your text, such as asking the lead if they're interested in buying or selling a home.
Be sure to include your contact information so the lead can get in touch with you.
Send your texts at an appropriate time; avoid sending them too early in the morning or too late at night.
Finally, don't forget to follow up! Make sure to send a text within 24 hours of the first one and keep on top of your contacts for future updates. You may want to set reminders for yourself so you don't forget when you need to follow up with someone.
Remember, texting is just one way to reach out to your leads; make sure not neglect any other marketing channels, like social media or local networking events!
Follow these tips and soon enough, you'll be converting all those great leads into solid deals!
Four key components of any successful real estate text marketing campaign
Keep it short and sweet- Your text message should be no more than 160 characters, so make sure your message is clear and concise.
Use an attention-grabbing headline- You want your recipients to actually read your message, so make sure the headline is something that will grab their attention.
Personalize the message- Add a personal touch by including the recipient's name or a relevant piece of information about them.
Offer value- Whether it's a discount, an exclusive preview, or some other type of incentive, make sure your message offers value to the recipient.
Make it time-sensitive- Create a sense of urgency by including a time limit on your offer. 6. Include visuals- If you have photos of what you're offering, include them in your message. Photos are proven to hold people's attention better than plain text!
Be creative! It doesn't matter how many messages you send out if they're all saying the same thing! Try out different messages for different demographics or purposes and see what works best for you!
Helpful examples of real estate text message campaigns
Make sure your contact information is easy to find and that you have opted in to receive text messages from potential customers.
Keep your messages short, sweet, and to the point- focus on one call to action.
Use images sparingly- people are more likely to read a text with less than six words.
Timing is everything- send your texts during business hours or early in the morningevening when people are more likely to be free.
Personalize your messages as much as possible- use the customer's name or reference a recent conversation you had.
Always provide an opt-out option for those who no longer want to receive texts from you.