The 5 Best Remote Access Software Options for Working from Home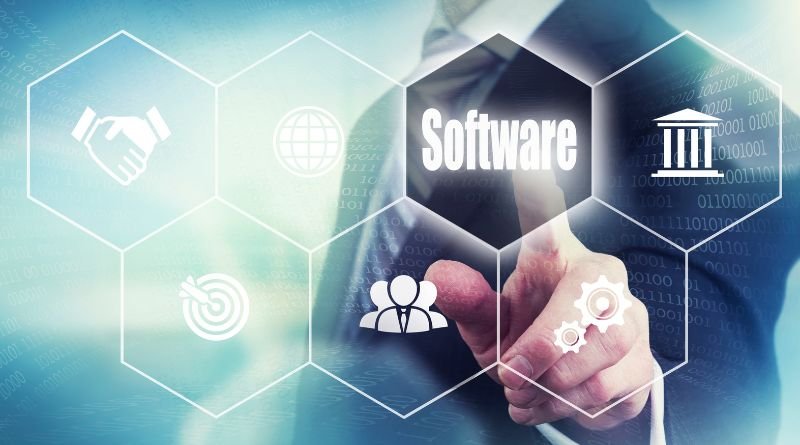 Remote access software (RAS) has been around since the early days of network computers and dial-up modems, but it wasn't until recently that technology improved to make remote access easy enough to use on a regular basis. Now, RAS can help you stay connected with co-workers, no matter where you are or what time zone you live in. Before you choose which remote access software is best for your situation, make sure to consider these five criteria.
1) TeamViewer
TeamViewer is a great option for those who need to remotely access their work computer from home. It's quick and easy to set up, and it's free for personal use. You can also use TeamViewer to collaborate with others on projects, or provide technical support. The downside of this remote access software is that you have to install the software on both the remote PC and your own PC, which may be inconvenient if you're in a hurry.
2) Ammyy Admin
Ammyy Admin is a great option for those who need remote access to their work computers. The software is easy to use and doesn't require any installation. Plus, it's free for personal use. Ammyy Admin is a great way to stay connected to your work computer while working from home. In addition to being free for personal use, the software is also easy to install and has some nice features such as file transfer capabilities and encryption. Team Viewer Team Viewer provides an excellent alternative to Ammyy Admin. It offers features such as screen sharing, file transfer capability, encryption and more without the need of installing anything on the computer you are accessing.
3) LogMeIn Pro
LogMeIn Pro is one of the most popular remote access software options and for good reason. It's easy to use, reliable, and provides a great deal of flexibility in how you can access your remote computer. You can connect to your computer from anywhere in the world and LogMeIn Pro will even let you access it from your mobile device. The only downside is that it can be a bit pricey. However, if you're looking for a robust remote access solution that includes features like file transfer, webcam support, and instant messaging this may be the best option for you.
4) GoToMyPC
GoToMyPC is one of the most popular remote access software options and for good reason. It's easy to set up and use, has a wide range of features, and is affordable. You can use it on Windows, Mac, iOS, and Android devices. Plus, there's a free trial so you can try it before you buy it. The only downside is that if you have multiple computers to manage, this might not be the best option. On the other hand, when it comes to simplicity and ease-of-use, GoToMyPC is tough to beat.
5) Splashtop Personal
If you're looking for a remote access software that's affordable and easy to use, Splashtop Personal is a great option. With this software, you can remotely access your computer from another device, as long as both are connected to the internet. Plus, there's no need to install any additional software on your computer. Simply download the app and you're ready to go. In terms of features, it offers everything you'd expect from a remote access software. You can also connect to PCs running Windows XP or later versions and Macs running OS X 10.6 or later versions. It also allows you to share files between computers with ease, making it easier than ever to work with others who are located in different places than you are. The downside of Splashtop Personal is that it's only compatible with one PC at a time (as opposed to LogMeIn).